Complete Finishing Operations 4 Times Faster with Air Turbine CNC Spindles
650 Series
The 650 Series delivers governed constant high speeds under load – 25,000 to 40,000 rpm, < 0.88 hp (0.66 kW). Robust and reliable, with double front ceramic bearings, the 650 Series is ideal for applications from micro-milling to heavier duty applications with larger tools in all materials, including tool steel, titanium, and ceramics. Ultra-low vibration and no heat in 24/7 operation. Also suitable for drilling with small tools.
650X Series
Nonstop power and precision with the double turbine 650X Series –25,000 to 40,000 rpm, < 1.40 hp (1.04 kW). The patented governor-controlled high power 650X Series is rigid in cut and maintains constant high speed for trochoidal milling in hard materials. The 650's ceramic bearings are cooled by turbine air, making this a reliable spindle. Mill with No Duty Cycle and No Thermal Expansion.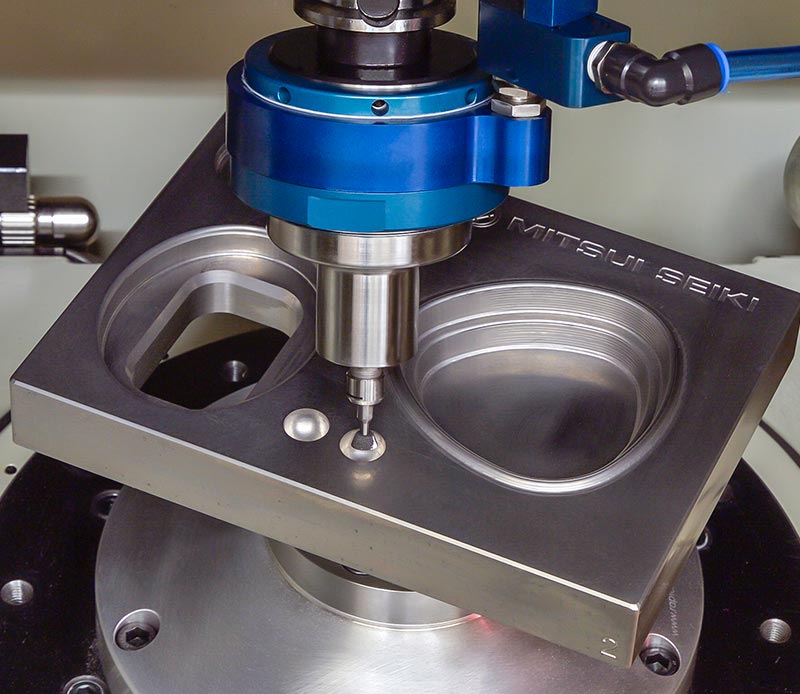 Service & Support
Support is always available from our technical team in the USA and Germany. Repair Service is available in Florida and Munich. Call our factory technicians at +1-561-994-0500 or email us at [email protected].