Using Vane, Geared or Electric Motors?
Air Turbine Motors® are different. Our motors operate without vanes, gears or high-frequency brushes which heat up and burn out. Our turbines eliminate the need for a control system and lubrication.  Our motors are oil-free and only require an inlet air pressure of 90 psi (6.2 bar) dry air.
High-Frequency brushes in electric motors create heat result in frequent burnout, necessitating repairs. A control system is required with an expensive electrical box. Avoid all of these problems with Air Turbine Motors® which generate no heat.
Motor Series
Accelerate feed rates in automated finishing, milling, drilling, automatic, and lathe applications with Air Turbine Motors®.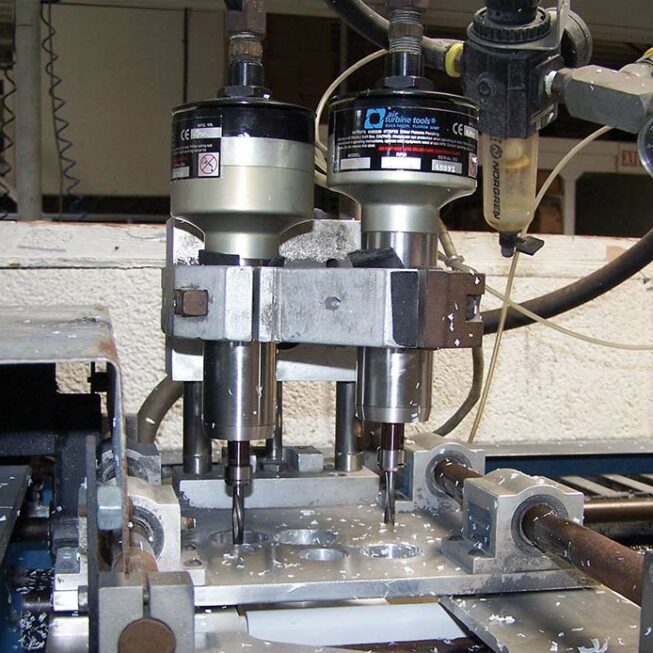 Technical Advantages
Air Turbine Motors® operates 24/7 at high-speed with no duty cycle, improved surface quality. No control system required.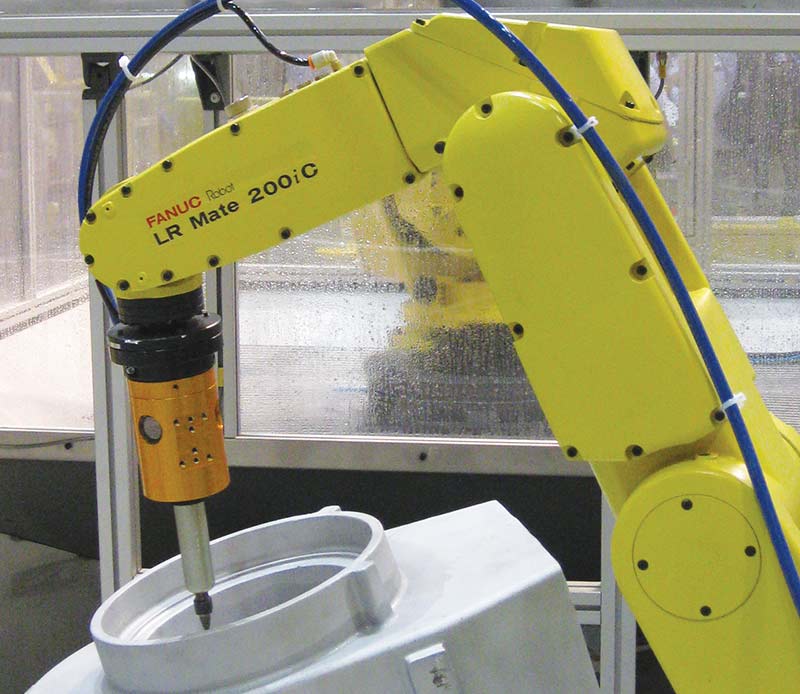 Service & Support
Support is always available from our technical team in the USA, Germany and Mexico. Repair Service is available in Florida and Munich. Call our factory technicians at +1-561-994-0500 or email us at [email protected].