Your Grob machine is a high speed
machine with Air Turbine Spindles®!
Air Turbine Spindles® für GROB (Deutsche)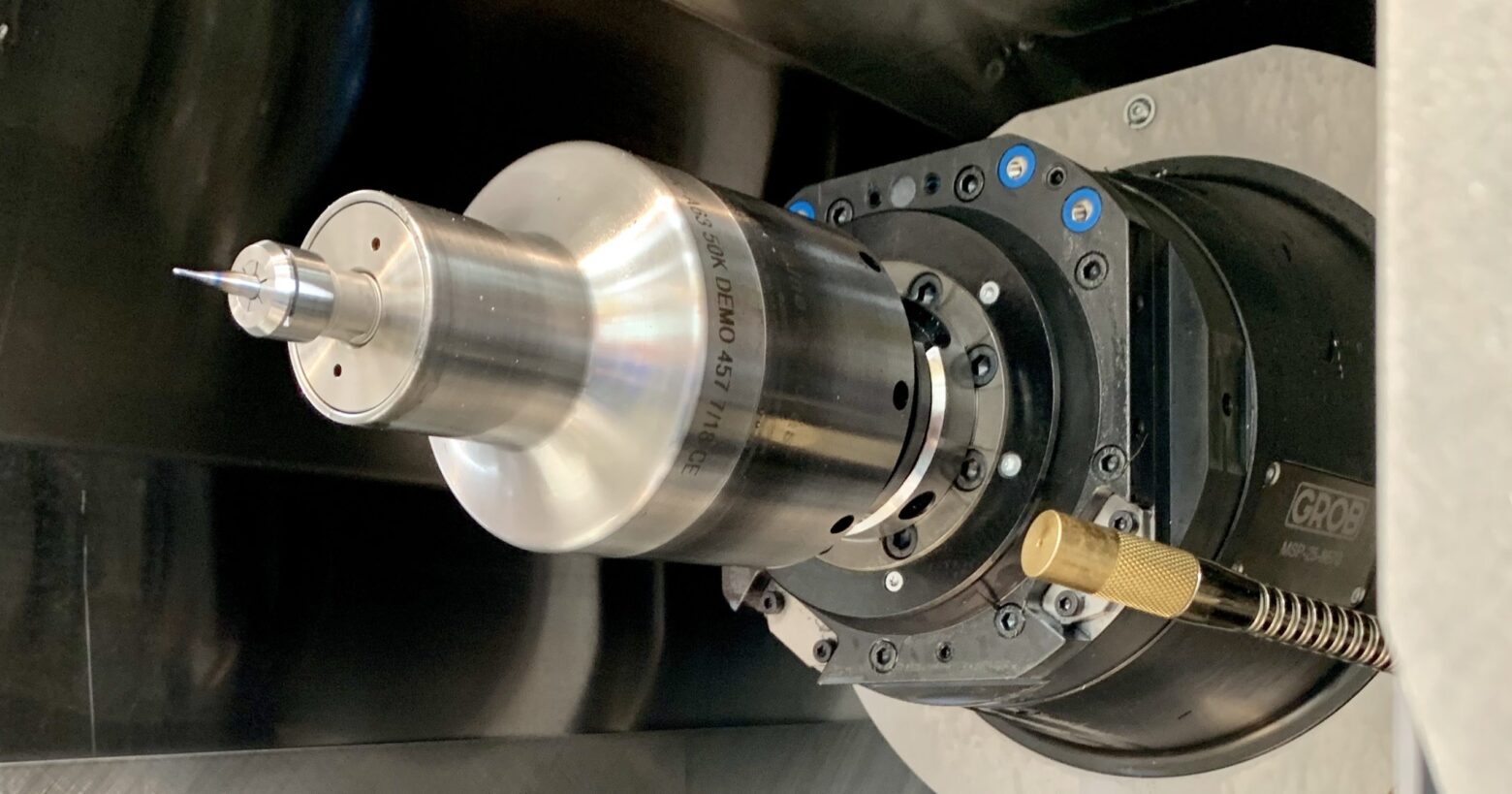 Most of the problems that occur in micro machining come from a lack of RPM and poor dynamic runout. Air Turbine Spindles® use the highest quality runout and balancing systems on the market today. This creates the best dynamic runout accuracy and governed high-speed precision.
Dramatically reduce your cycle times, and optimize cutting tool performance and life. Keep continuous tool path engagement on your existing CNC at high speed even in angles and hard material. Ideal for micro machining.
Service & Support
Support is always available from our technical team in the USA, Germany and Mexico. Repair Service is available in Florida and Munich.
Call our factory technicians at +1-561-994-0500 or email us at [email protected].