THE ADVANTAGES OF AIR TURBINE MOTORS®
Accelerate feed rates at 25,000 - 65,000 RPM
Power to 1.40 HP
Direct Drive Reliability, Reduce your Cycle Times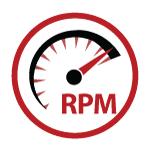 Governor Control for Constant High Torque.
Maintain High Speed + power Under Load.
Governed Speed does not drop and maintains high speed on the toolpath.
Operate 24/7 with No Duty Cycle.
Faster Production Rates.
Longer Tool Life.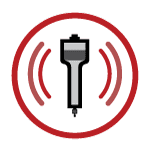 No Control System – Just supply 90 PSI / 6.2 Bar Air.
No Oil or Lubrication.
Quiet – Under 78 dBA.
Direct Drive Reliability with only 2 Moving Parts.
Improved Surface Quality.
No Maintenance.
No Heat & Low Vibration.
Direct Drive
There are only two moving parts with Air Turbine Tools®
Proprietary governed turbines
Air-cooled steel grease packed bearings
The governor control delivers power on demand and minimizes air consumption. Reach 1.4 hp (1kW) with the patented double turbine power.
The constant high speed will improve your surface finishes and increase tool life while reducing production time.
High Speed & Power
Our patented governor maintains constant high speed and torque under variable load on the tool path. The faster feed rates dramatically accelerate production reducing costs while improving the finished surface quality. Operate 24/7 at speeds of  25,000 – 65,000 RPM and Power to 1.40 HP with no duty cycle.
Low Friction Turbine Drive Saves Money
Our turbine drive has just two moving parts. As a result this motor generates no heat and is durable, There are no vibrating gears and no vanes and fewer repairs. There is no maintenance at all required.
Using Electric Motors?
Air Turbine Motors® has no vanes, gears, or high-frequency brushes to heat up and burn out. Simple to operate with no control system and no lubrication.  Our motors are oil-free and only require an inlet air pressure of 90 psi (6.2 bar) with dry clean air. Save up to 30% on compressed air consumption as a result of governor controlled airflow
High-Frequency brushes in electric motors create heat and burn up, necessitating repair. Most do not reach higher speeds. A control system is required with an expensive electrical box
Wide Applications in Automation and Robotics
Accelerate feed rates in automated finishing, milling, drilling, swiss automatics, and lathe applications. The low vibration and weight make these Air Turbine Motors® ideal for robotic applications.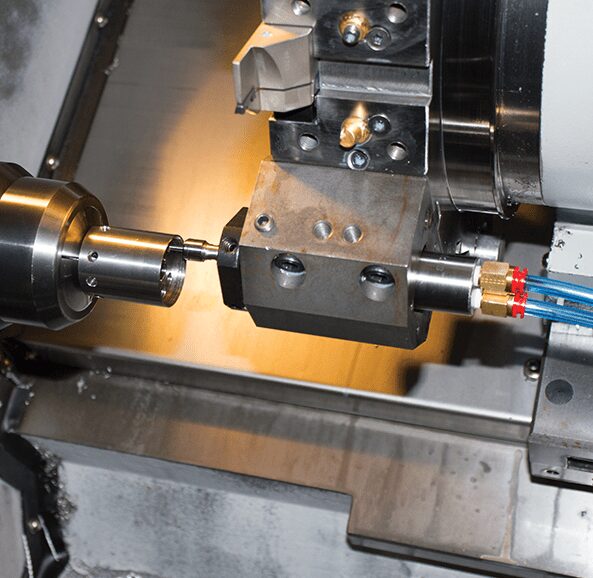 Motor Series
Find the right Air Turbine Motor® for your application.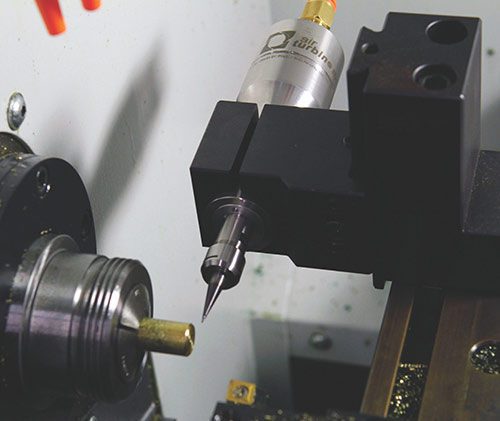 Service & Support
Support is always available from our technical team in the USA, Germany and Mexico. Repair Service is available in Florida and Munich. Call our factory technicians at +1-561-994-0500 or email us at [email protected].