Technical Support and Repair Service
Applications support is provided by our team in the United States, Mexico and Germany and from distributors in some countries. Many of our innovations have come from customers, so we welcome customer feedback. Repair Service is available on current models at our Florida factory and in Germany.
For Technical Support contact us at +1 561-994-0500 or Email: [email protected]
Before Operation Please Review
Quick Air Supply Set-Up Tips
1.

Always follow government and company safety instructions, use eye protection and follow User Notes available on this website. Caution: Rotation will start when compressed air is connected to your turbine.

2.

For proper operation, it is essential that clean, dry, oil-free 90 psi / 6.2 bar compressed air at the specified CFM/Liters per Second flow rate is supplied to your turbine. A contaminated air supply will damage your turbine components and result in a repair. Always install a filter/extractor to ensure an impeccably clean air supply. Accessory filters matching your product are available on this site and are included in standard equipment with 600 Series spindles.

3.

Air Turbine Tools® increase airflow on-demand to correspond with cutting load and maintain high speed in the cut. It is therefore important to ensure that the volume of compressed air flow is available at the specified flow rate matching your turbine. Inadequate supply of air pressure or CFM / Liters Per Second flow results in underpower performance, which causes accelerated bearing wear. Please use a flow meter to check your pressure and flow rate.

4.

All hoses, fittings, couplings, and connectors must have the minimum internal diameter specified for your turbine and must not restrict airflow to your turbine. Use 1/4"/ 6mm minimum diameter hose and couplings for all tools, motors, and spindles up to 1/8″/3mm collet capacity.

5.

For our larger and double turbine tools, spindles, and motors, including 210, 230, 310, 450,460, 740XP, 625X, 650, and 660 models, please ensure a minimum 3/8" / 10mm internal diameter on all hoses, fittings, and couplings. This is important to prevent the restriction of airflow and assure full power performance.
Warranty
One Year Limited Warranty
Air Turbine Tools, Inc products pass extensive quality control checks before shipment and are warranted to be free from manufacturing defects, if new and used in compliance with applicable instructions and user notes. Please view the full warranty, terms, conditions and exclusions.
View Full Document
Technical Support
We're here to assist with technical questions or services.
If a repair is required you will receive a diagnostic report and/or repair quotation prior to work being performed.
Please contact our office below for an RMA form before returning any product for inspection or repair. Please send your tool inspection with your RMA Form, name, address, phone, and email prepaid with your contact details enclosed to:
Air Turbine Tools, Inc.
Attn: Repair Department
1225 Broken Sound Pkwy NW, Suite D
Boca Raton, Florida 33487, USA
Please note that an inspection fee applies for products submitted and not repaired and unclaimed products will be scrapped.
For Questions or Technical Support
Contact us at:
Tel: 561-994-0500
Fax: 561-994-8097
Email: [email protected]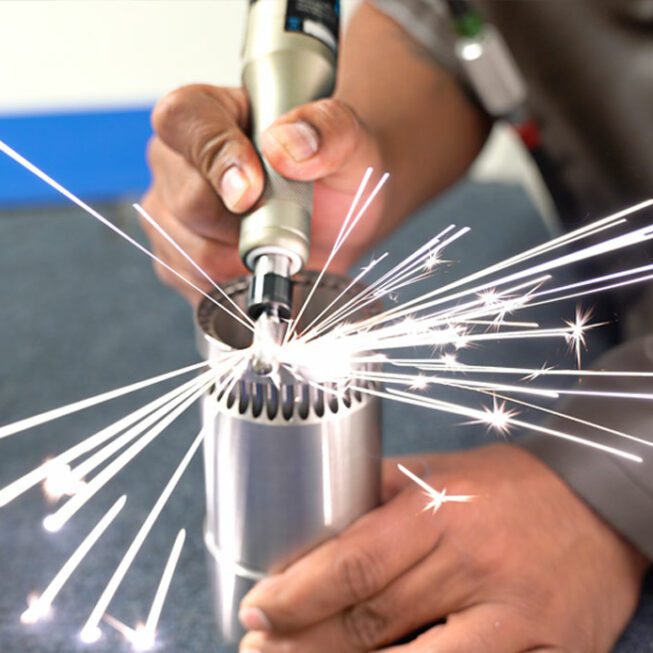 Catalogs
Browse our catalogs in downloadable PDF format. Many different languages are available.
Learn More
We're Here to Help
Support is always available from our technical team in the USA and Germany. Repair Service is available in Florida and Munich. Call our factory technicians at +1-561-994-0500 or email us at [email protected].